Best Chef Awards '19: Vladimir Mukhin
24.04.2019
9t9th place among the best chefs in the world
The results of The Best Chef Awards 2019 were announced on September 24 in Barcelona. For the second year in a row, the chef of the White Rabbit restaurant, Vladimir Mukhin, was recognized as one of the best in the world. He took 9th place according to the results of the voting by more than 100 members of the jury, including chefs, sommeliers, critics and food photographers.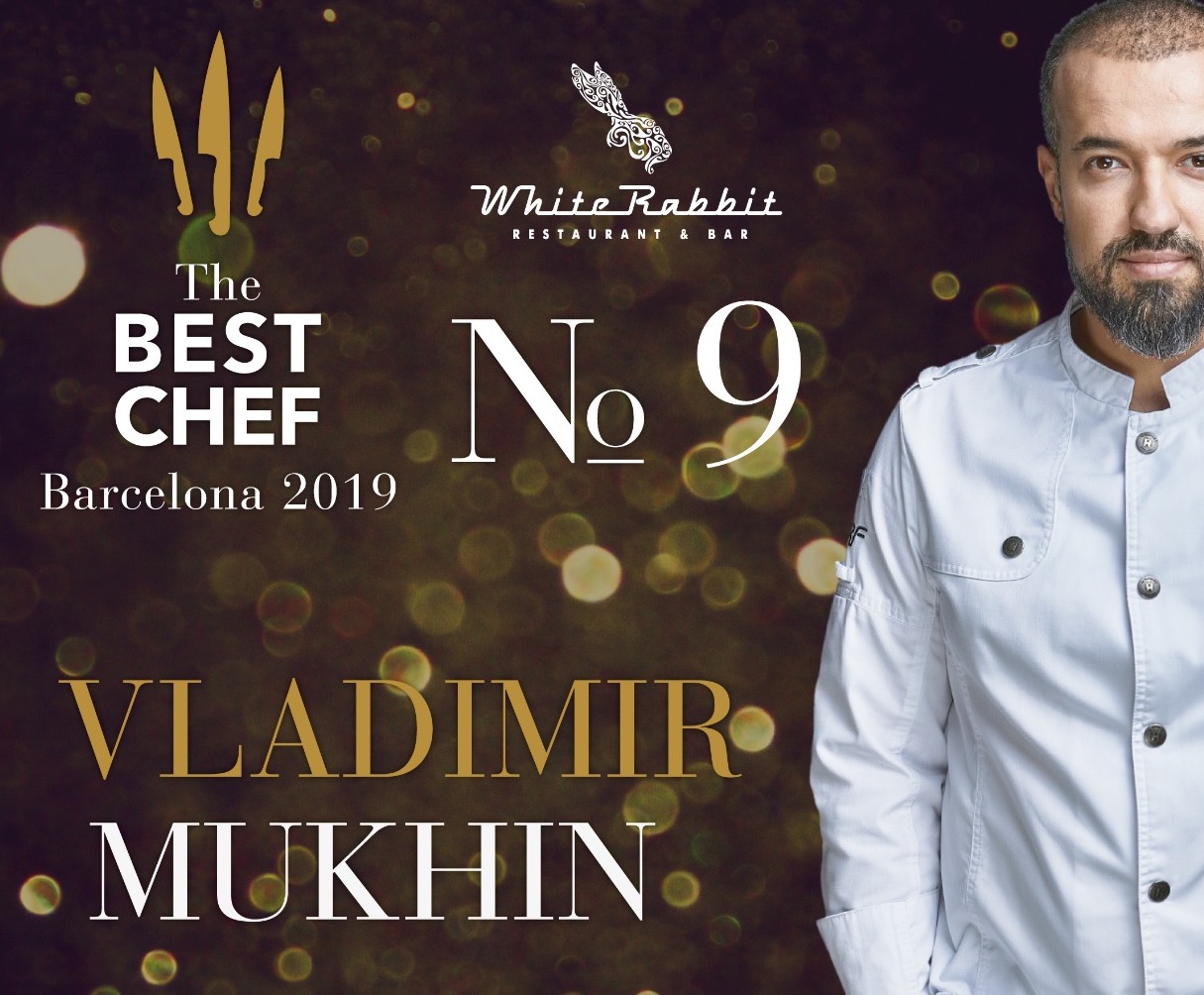 Vladimir Mukhin is known for his revolutionary approach to the Russian cuisine and the use of traditional seasonal products. Among his signature and unsurpassed recipes are usually called okroshka made from pickle with white breasts, cococolardo with brown bread and beluga caviar, baked cabbage and other dishes of gastronomic sets, which made it possible to take the worthy place in the list of the best chefs on the planet.
All the dishes performed by Vladimir Mukhin can be tasted in White Rabbit!
Information and reservations by phone: +7 495 510 51 01.